As we near the end of the year, you might find yourself reflecting on the last 12 months. What new friends have come into your life and how have your relationships and friendships changed throughout the year? Maybe some have grown stronger and others more distant.
One thing is sure, friendships are important for your well-being. This is why it's worth nurturing and maintaining them.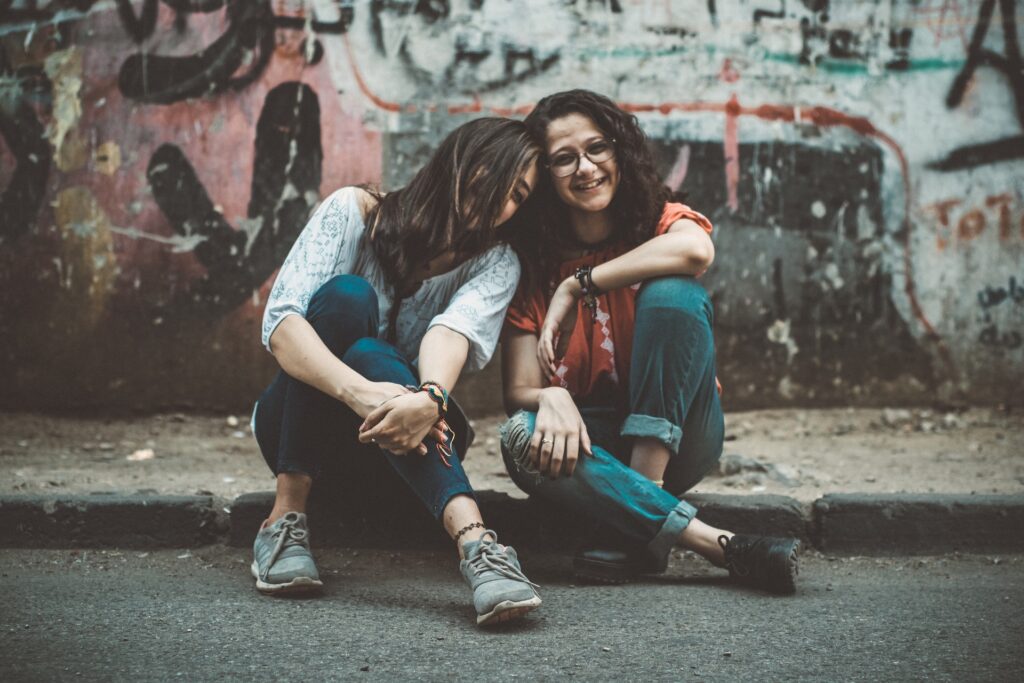 The importance of friendships
Friendship and love have no age limit. Both are important at every stage of life and all friendships are especially important to help avoid loneliness.
Having a few close friends can even help decrease symptoms of stress and anxiety. Sometimes it might just be a friend's presence that offers you comfort. Other times, you might find that a phone call and a good chat are what you need to get you back on your feet.
Friendship is powerful, especially when you actively invest time and effort in each other and your connection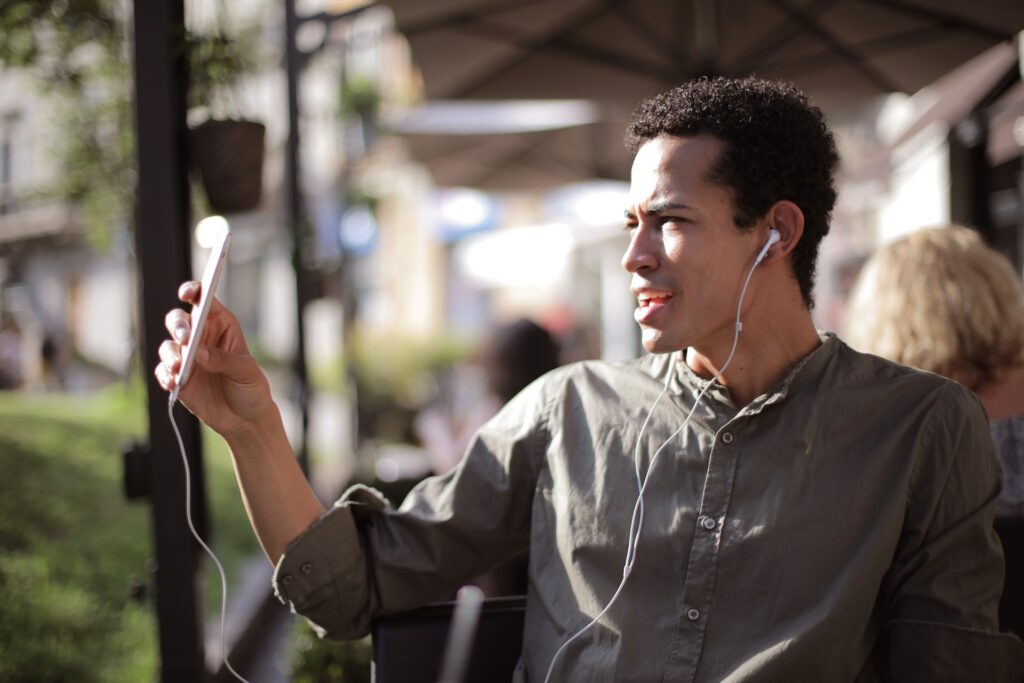 Friendships and social media
Thanks to the growth of social media platforms, we've changed how we make and maintain our friendships.
Social media may have helped you expand your network of friends and stay in touch with those you wouldn't have otherwise.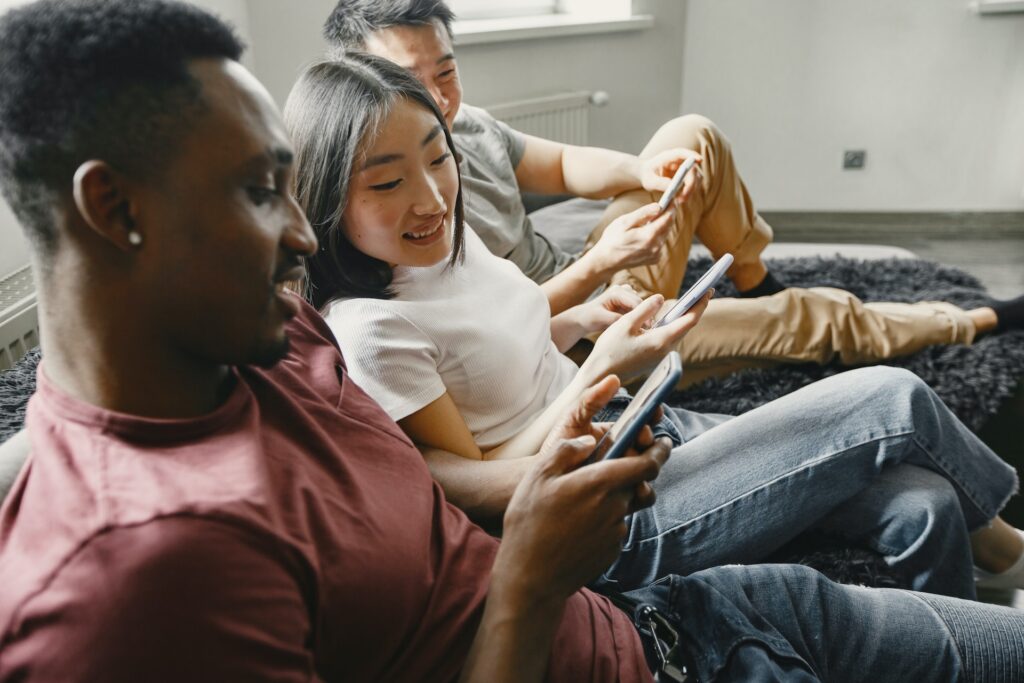 And although there are many reasons why social media is a great tool to nurture your friendships, it can also lead to disconnection.
How?
By distracting you while you're spending time together, and not allowing you to be present with the friends who are right in front of you.
So what are some ways that you can nurture the friendships (with and without the use of social media) in your life? Here are some tips to guide you.
Tips on nurturing your friendships
Send a friend a message with a fun memory of the two of you together.
Invite them over to your place – for a coffee, dinner or just a snack.
Ask them for help when you need it and offer it in return when they do. This helps to build trust and further deepen your connection.
Build a routine together, e.g. set up a regular catch-up call or get-together.
If you see something that reminds you of them, surprise them with it.
Reflect on your memories together, but don't forget to create new traditions or go on new adventures too.
Put your phone down so that you can be completely present with your friend and not get distracted by new notifications.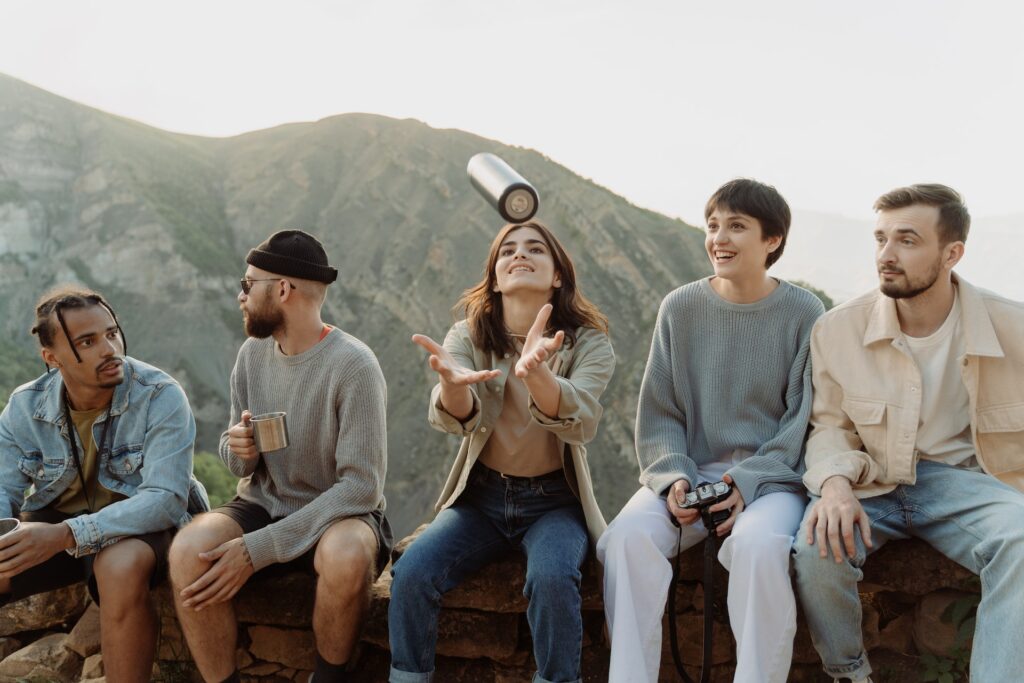 Nurturing relationships takes time and effort – mentally and physically. You have to remember to reach out or chat to your friends and make the physical effort to meet up with them and see them.
The way you choose to nurture the connections in your life is up to you, your friends and the friendships you share.
If you're interested in learning more about love, friendships and relationships, sign up for the Lovedoc waitlist. You will be the first to receive updates on the app launch and a sneak peek at the app itself.