Whatever situation you may find yourself in, it's never easy to know if someone deserves a second chance. Whether you're thinking about a past intimate relationship or friendship, you have your personal reasons as to why things didn't work out and why they deserve a second chance or not.
No one but you can decide what choice is the right choice.
However, if you've been toying with the idea of giving someone a second chance, here are a few reasons that can help you come to a decision.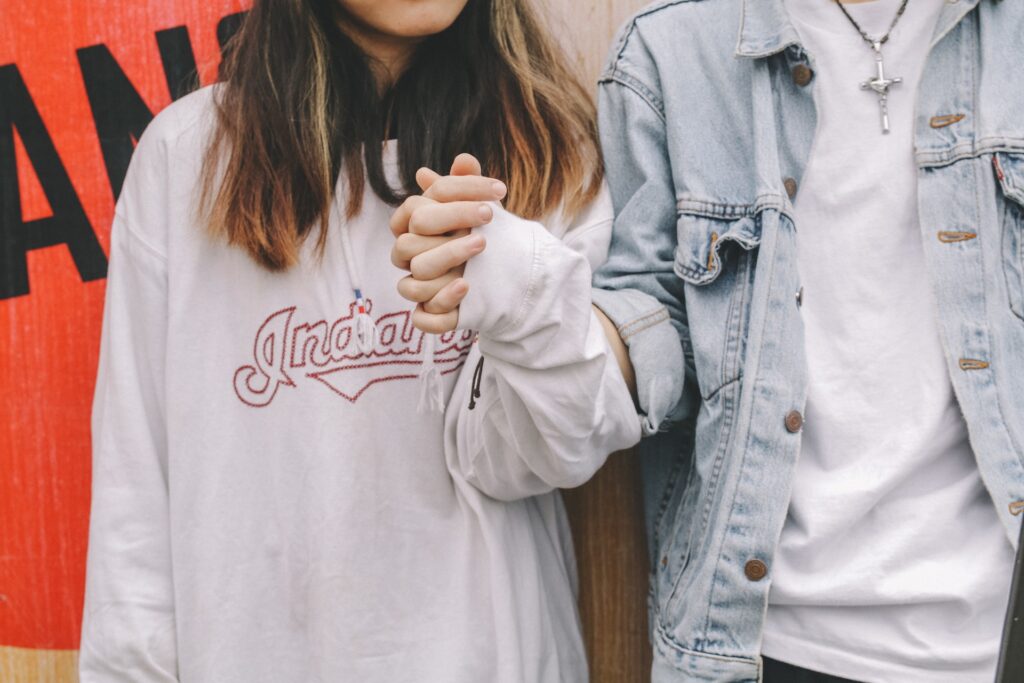 Reasons for a second chance
1. You'll feel better
The first step in giving someone a second chance is forgiving them. By forgiving the other person, you allow yourself to move on.
In this way, you allow many of the built-up negative feelings to subside – feelings that often take up a lot of our emotional energy and attention. As a result, you'll not only feel better, but you'll also save energy as you're no longer fixating on what happened. Best of all, you get to focus on other and potentially more positive moments happening in your life.
2. Treat them as you would want to be treated
We're all bound to make mistakes at some point in time. We're all imperfect in our own ways and stick our foot in it every now and then.
In most cases, when you mess up, you hope that you'll be forgiven for it, so why not attempt to do the same with others? As JT sang about it all those years ago: What goes around comes around.
3. The other person gets to learn from their mistake
If a person is asking for a second chance and they want to make amends, you may find that by giving them a second chance, you also provide them with an opportunity to learn from their mistake and taking responsibility for their actions.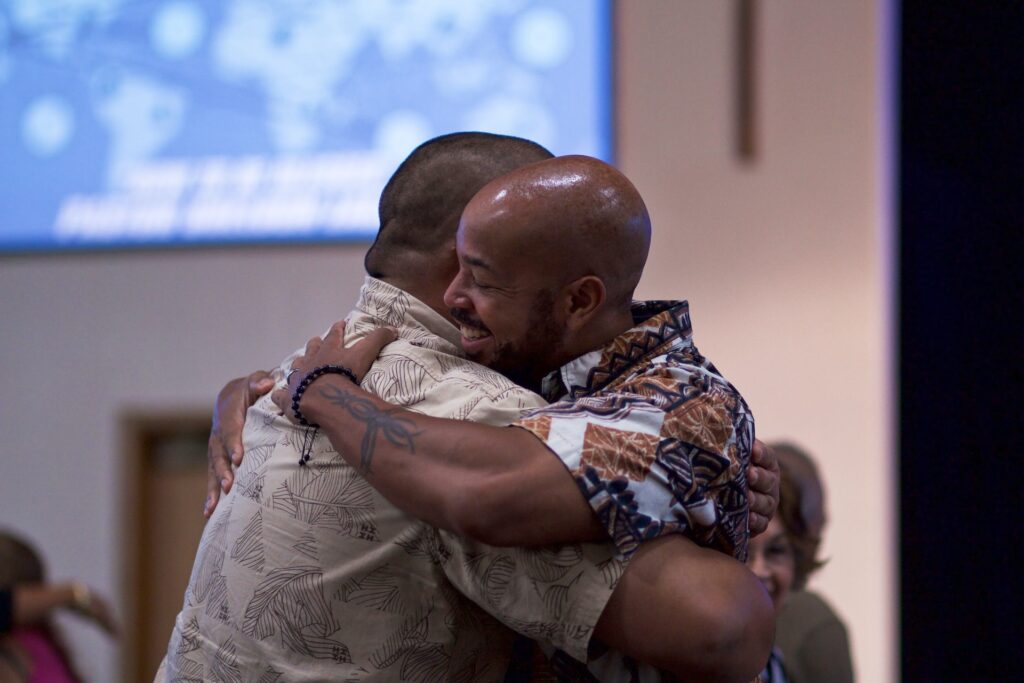 4. People can change
This final point doesn't apply to everyone, but some people do change in a positive way and want to make it work, especially after having been given a second chance. If they're true to their word and their actions also reflect the change, you may discover that they did deserve this second opportunity.
These points are not here to convince one way or the other, as not everyone deserves to be given a second chance. Additionally, as mentioned earlier, the choice is completely personal and these are simply notes to offer you further insight.
Giving someone a second chance isn't always easy, but it can be worth it if it's for the right reasons.
If you want to learn more about building better relationships in your life, then sign up to the Lovedoc waitlist. You'll receive the newest updates about the app and some pre-launch sneak peeks.