When it comes to dating and relationships, you will most likely already have heard about plenty of red flags. Being aware of any potential warning signs that may lead to an unhealthy relationship is important for your own health and well-being.
However, what about finding out more about the positive attitudes and behaviours a person demonstrates during the dating phase? What green flags should you be looking for when it comes to dating?
As we are often inclined to focus more on the negative, it can be easy to overlook any positives. So, to help you spot some healthy behaviours in your date and yourself, here's a list of 7 green flags that indicate that you could have something good going for you:
You both feel safe sharing your feelings.
In a healthy relationship, you've worked to build up a certain level of trust between each other through which you feel secure and validated in who you are as a person. Being able to talk openly, honestly and respectfully to each other about what you're feeling is a big green flag for any relationship.
You respect each other's boundaries.
Setting boundaries is an important aspect of your relationship with others, as well as with yourself. Boundaries can be tricky because they tend to be based on our individual needs and wants. Often they even change with time. If someone makes the effort to understand what your boundaries are and you put in the effort to understand and respect them, you are already creating an excellent relationship foundation.

Ultimately, respecting each other's boundaries is about keeping your partner's needs as well as your own in mind.
They are willing to compromise and do so fairly.
Compromise isn't always easy, but often necessary. If the person you're dating is open to compromise, and willing to understand your side of things, you may be on the right track.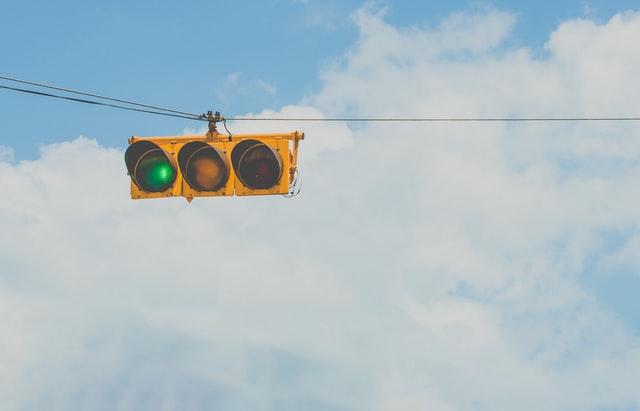 They can process their emotions in a healthy way.
Emotions can sometimes be difficult to understand and can sometimes surprise us. If your partner is able to understand and process their emotions instead of bottling them up or taking them out on someone else, it shows that they have a certain level of self-awareness.
You communicate clearly, with no mind games.
As you will have heard time and time again, communication is important in any relationship. This also ties into being able to share your feelings and understanding each other's boundaries.

Respectful communication between you and your partner allows both of you to say how you feel and creates a healthy environment in which you can get to know each other.
You work together as a team when problems come up.
When problems arise, you have each other's backs. You help them through the tough times and celebrate their wins with them. Of course, the same goes vice versa. Being able to support each other throughout the ups and downs of life is a major green flag for any partnership.

You are willing to learn from your mistakes and the two of you apologise and forgive each other when necessary.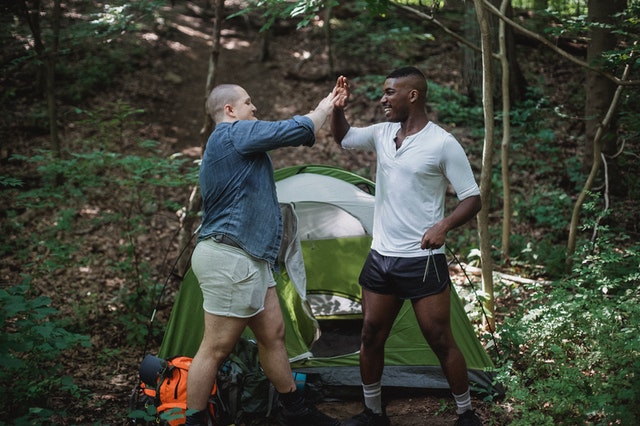 While there is no surefire way of determining what dating experience will lead to a healthy relationship, the above seven points offer you some ideas on what to look out for. And, the more aware you are of these 'green flags', the better you will be able to recognise what is going well and what areas may need improvement.
If you're interested in learning more about love and relationships, sign up for the Lovedoc waitlist. You will be the first to receive updates on the app launch and a sneak peek at the app itself.