Looking for cute winder date spots and ideas that don't involve going to Winter Wonderland? Then you're in the right place – we've picked out a few different spots around London where you can enjoy some quality time with your date, friends or loved ones.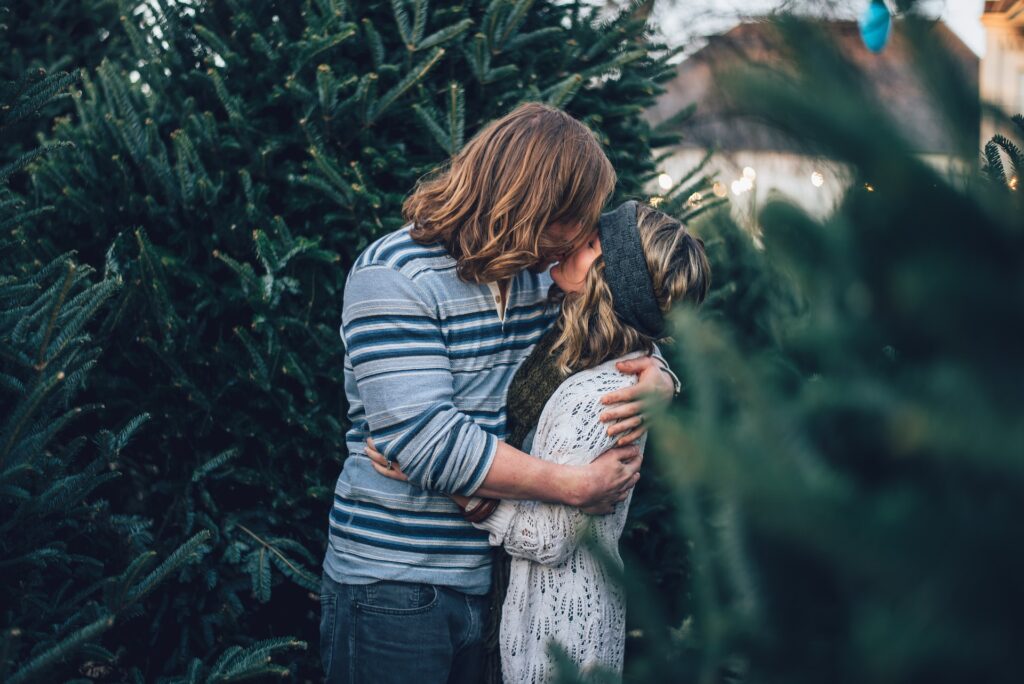 1. Visit Spitalfields Market
Wander around the market stalls or book yourselves in for an event like 'Sip & Paint'. Throughout each month, the market offers its visitors various workshops that suit the season and a variety of tastes.
2. Go back in time at the Dennis Servers' House
Enjoy a different and one-of-a-kind experience and date by booking a silent tour through the Dennis Servers' House, built in 1724. It's been open to the public since the 80s and tells a story of those who may have lived there throughout the 18-19th century.
3. Enjoy the Christmas Lights
South Bank, Oxford Street, Carnaby Street, Regent Street and Covent Garden are all well-known spots to gaze at London's Christmas street lighting. But even wandering around the smaller and less busy streets means you'll see beautiful Christmas lights put up by Londoners spreading festive cheers. Just make sure to wrap up warmly!
4. Book a show at Disney on Ice
Get wrapped up in the magic while watching Disney characters perform on ice. No matter your age, if you are a Disney fan, this experience is bound to create some great memories.
5. Glide at Battersea Power Station
Grab your date and book a spot at the new ice skating rink in front of the Battersea Power Station. With the Thames right there and a glass of mulled wine in hand, there aren't many better ways to warm up as the temperatures drop.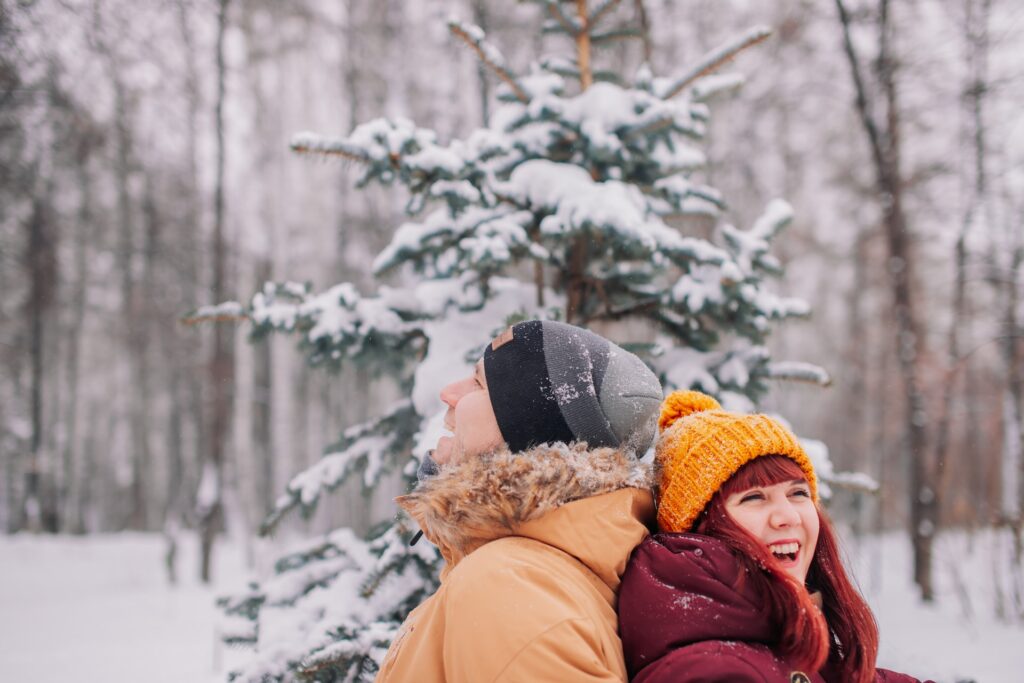 These are just a few of the many winter date options available to you, and if you're interested in finding more great date locations in London, join the Lovedoc waitlist. You'll receive the newest updates about the launch of the app and more information on date locations, love and relationships.